Business Growth Strategies
Dine & Discover off to a strong start
Delivering new customers to supply community
Sydney, 9 April 2021 – The first 2 weeks of Big Red Group's (BRG's) involvement in Service NSW's 'Dine & Discover' program has seen strong consumer uptake.
Through brands RedBalloon and Adrenaline, over $100,000 of 'Dine & Discover' experiences have been sold, delivering customers directly to the 1000+ participating BRG experience suppliers across metro and regional NSW.
Bucket list experiences (skydiving and hot air ballooning) have been most popular, and exhilarating outdoor activities such as canyoning, 4-wheel driving, and quad biking.
The Dine & Discover program highlights the tremendous mutual benefits that strategic partnerships between government and private enterprise can deliver.
The benefit is two-fold. For consumers, they have a central marketplace to shop and compare Dine & Discover experiences from, opening up a range of exciting experiences they may never have considered. It's a straightforward buying experience where consumers apply their 'Dine & Discover' vouchers towards eligible experiences.
And for experience suppliers, it's a central conduit for BRG to deliver new customers and incremental income to their business, many of which are small operators that may not have the scale or budget to market their involvement in the program.
BRG's technology platform was seamlessly integrated with Service NSW due to a significant investment BRG made in preparing, testing, due diligence and training. As David Anderson, BRG's Group CEO comments, it was a worthy investment.
"We believe it was an important investment to make to support the economic prosperity of businesses throughout Australia. And as an Australian owned and operated business, we were in a unique position to put our resources behind it."
As many small business owners continue to experience increasing costs to find and retain customers, especially through large paid social media platforms, BRG believes that programs such as 'Dine & Discover' are a cost-effective way to deliver a new pipeline of customers.
Through more than 20 years of experience, BRG considers the voucher system to be a highly effective way of introducing new customers to suppliers. The up spend at the supplier, as well as other spending in local businesses, represents at least a threefold uplift in economic impact.
"BRG is pleased to use its systems, processes and customer base to support economic recovery across the sector" said David Anderson. "Our marketplaces delivered three quarters of a million customers to businesses around Australia in 2020 through Covid. Together with this NSW initiative, and an uplift in domestic tourism, we anticipate delivering more than a million customers in 2021."
Programs that encourage consumers to get out and about will continue to stimulate economic recovery and growth, and BRG looks forward to being involved in future programs of this type.
Big Red Group's Experience Oz powers Destination Gold Coast's 'Stay
23 March 2022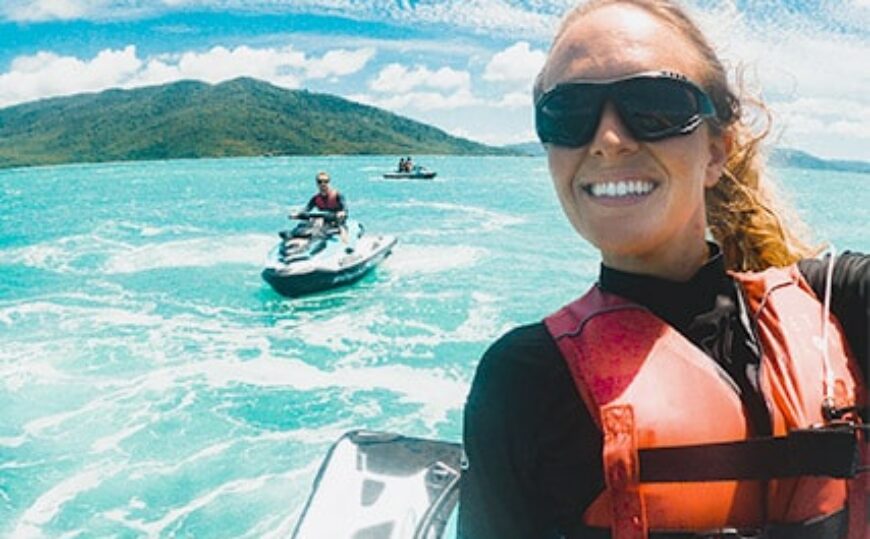 Adrenaline Partners with Tourism Queensland to Win Intrastate and Interstate
21 March 2022