Destination NSW Partnership
Big Red Group's RedBalloon partners with Destination NSW to deliver a fresh campaign
Combating a tumultuous two years, NSW tourism sector set to benefit from 'Feel New, Renew Yourself' campaign
Sydney, 28 January 2022 – Big Red Group's experience brand RedBalloon has partnered with Destination NSW in its latest campaign to encourage Australians to renew themselves through exploring new places and experiences across the State.
The 'Feel New, Renew Yourself' campaign is set to increase overnight stays, day trips and experiences across NSW, bringing a welcome injection of demand to the State's tourism sector off the back of a challenging two years.
Since lockdowns and travel restrictions eased across many parts of Australia, RedBalloon has seen a surge in people participating in experiences, anticipating the new campaign will generate further demand for NSW tour and experience operators, with flow on effects across the broader tourism industry.
Matthew Cavalier, Chief Growth Officer at Big Red Group comments:
"As an Australian owned and operated company with more than 2500 tours and experience businesses listed across our sites, these high impact / highly visual partnerships are incredibly important. This campaign will bring great momentum to the tourism sector, through promoting the incredible range of experiences Australians can do in their own backyard."
Cavalier continues, "Following on from some very successful campaigns executed with Destination NSW in the past, I'm excited to see the 'Feel New, Renew Yourself' campaign come to life. With the peak of summer upon us, I'm confident this campaign will inspire Australians to get out and explore the huge array of activities NSW has on offer, providing much needed economic benefit to the travel, tours and experience sector right across NSW."
The campaign is certain to resonate with Australians looking to get 2022 off to a fresh start, while reawakening people's sense of wonder at the fantastic destinations and experiences around the State.
The campaign commenced on January 17th and will conclude in mid-February.
Big Red Group's Experience Oz powers Destination Gold Coast's 'Stay
23 March 2022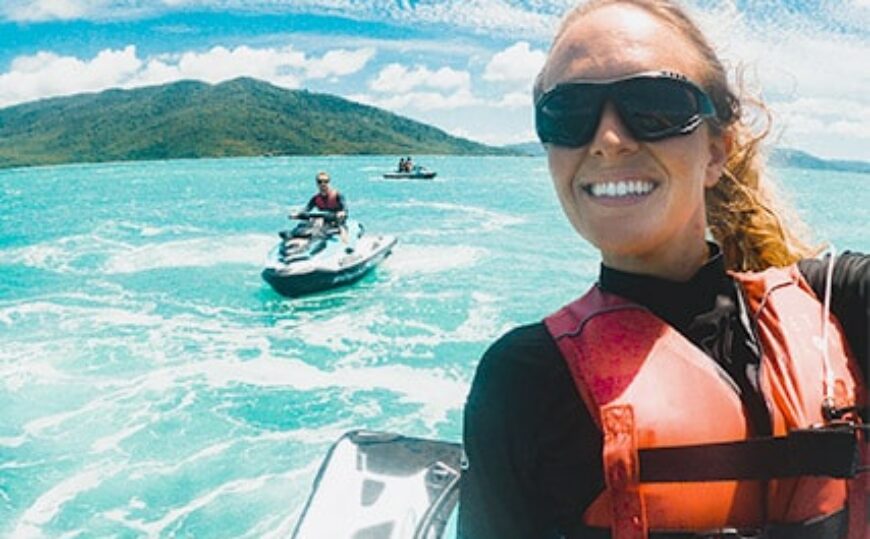 Adrenaline Partners with Tourism Queensland to Win Intrastate and Interstate
21 March 2022