Employee Benefits that Reflect the New Way of Working
The Great Discontent: Understanding Employee Attrition and Attraction
'The Great Discontent' has caused a revolution within the workplace; it refers to the lack of clarity organisations have had aligning values, benefits and initiatives to best suit their employees. Originally coined as 'The Great Resignation' by economists, studies have shown Americans were quitting their jobs at astronomical rates, with 7.6 million individuals handing in their notice to leave the workplace throughout 2021.
This is not an isolated issue, a worldwide survey of Microsoft global employees in 2021 showed that 41% of workers were considering quitting or changing their profession within the next year. This was attributed to out of touch leaders and the desire for flexible remote work to continue. To combat this, employees are being given opportunities that were once unavailable elsewhere, such as the hybrid model of office/home working, lower commuting costs, access to greater benefits and resources to support remote work.
This escalation can be attributed to the COVID-19 pandemic, which has ignited a rapid change in how employees work. Here in Australia, there has been a shift in how and where teams operate. The Australian Bureau of Statistics states that 37% of individuals now work from home at least once a week, compared to pre-pandemic, where only 24% were working from home.
This flexibility within businesses was once seen as a benefit, however during the current climate it has become a requirement. Big Red Group recognises that flexibility is the future of work, seeing continuous innovation and building upon this concept as vital to supporting and excelling the employee experience.
In line with enriching employees experience at work, Big Red Group has been breaking new ground, recently introducing the benefit of a '30 days work from anywhere' model. Travelling has been off the table for almost two years for Australians. Many are craving a flight to foreign lands, to explore different cultures or reunite with loved ones. This benefit gives opportunities for this to become a reality.
Flexible working options have also opened the door for a more global and diverse workforce. Diversity in the workplace has an abundance of benefits for organisations. Research has shown that if an organisation embraces diversity, it benefits in the form of enhanced creativity, flexibility and problem solving. Big Red Group is embracing this new chapter of workplace experience by including the concept of 'flexing public holidays', allowing employees to personalise their time around cultural days that have meaning to them.
The objective behind Big Red Group's benefits is to enable workplace culture to transform with a growth focused mindset aligning to its Employee Value Proposition (EVP) of Leadership, Connection and Growth. While the 'new normal' within these fluctuating times is yet to be defined, businesses must actively recognise and act upon changes in employee expectations and needs, to create a focused employee experience that empowers, enriches and engages their teams now and for later.
Businesses would be wise to note, that this discontent within the workforce has contrasting outcomes, which may lead to either great attrition or great attraction. And this presents a tremendous opportunity for those businesses that are forward focused.
Big Red Group's Experience Oz powers Destination Gold Coast's 'Stay
23 March 2022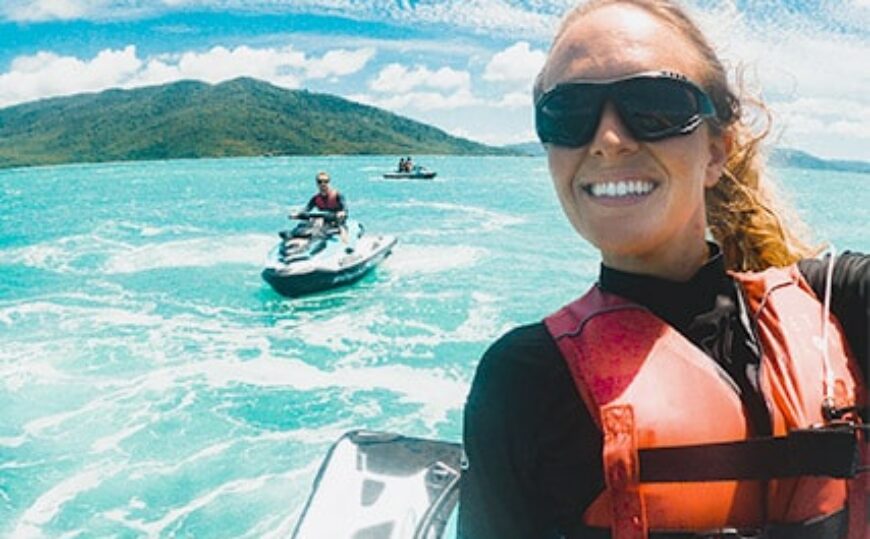 Adrenaline Partners with Tourism Queensland to Win Intrastate and Interstate
21 March 2022