Benefits to our community
$1.2b package to benefit Big Red Group's supply community
It's great news for Big Red Group's experience supply partners, with hundreds of thousands of visitors expected to flock to regional areas.
Sydney, 11 March 2021 – Big Red Group experience supply partners are set to benefit from the federal government announcement today that it will be injecting $1.2b into aviation and tourism industries.
The support package running from April – July 2021, as part of the National Economic Recovery Plan, will deliver hundreds of thousands of tourists to regional Australia. The package includes half-price airline tickets for 800, 000 travellers, discounted loans for businesses, and direct support to the airline industry.
David Anderson, CEO and Co-founder of Big Red Group comments, "some of our suppliers have traded brilliantly throughout the last few months, benefiting from our marketplace performance +50% YoY. Others unfortunately, in the wrong spot, or with an offer not easy to pivot for the 'local' – so it's been a much harder 'return'. This announcement, such as access to interest free loans for up to $5m for our supplier community, can only be great news."
Prime Minister Scott Morrison in his announcement today said, "this package will take more tourists to our hotels and cafes, taking tours and exploring our backyard. That means more jobs and investment for the tourism and aviation sectors as Australia heads towards winning our fight against COVID-19 and the restrictions that have hurt so many businesses."
David Anderson agrees, expecting a significant downstream effect "it's important to get the country working again, rather than relying on bailouts – people want to make an impact, a difference, trade their craft, tell their stories. It's expected that every $1 spent on a flight will result in a $10 spend in destination."
Deputy Prime Minister and Minister for Infrastructure, Transport and Regional Development Michael McCormack said "the measures would work hand-in-hand to boost interstate tourism and aviation in key regions significantly impacted by the loss of tourists, with discounts offered on tens of thousands of fares per week across an initial 13 key tourism regions."
Coinciding with both April and July school holidays, travel destinations include the Gold Coast, Cairns, Whitsundays and Mackay region (Proserpine and Hamilton Island), the Sunshine Coast, Lasseter and Alice Springs, Launceston, Devonport and Burnie, Broome, Avalon, Merimbula, and Kangaroo Island.
Flights, routes and the total number of tickets will be driven by demand, and will be available on airline websites from 1 April.
Australians keen to support small business and the regions who have been doing it tough are certain to support the program. Experience bookings in relevant regions can be made through Big Red Group's brands of RedBalloon and Adrenaline, with thousands of experiences to choose from.
Let's go Australia.
Big Red Group's Experience Oz powers Destination Gold Coast's 'Stay
23 March 2022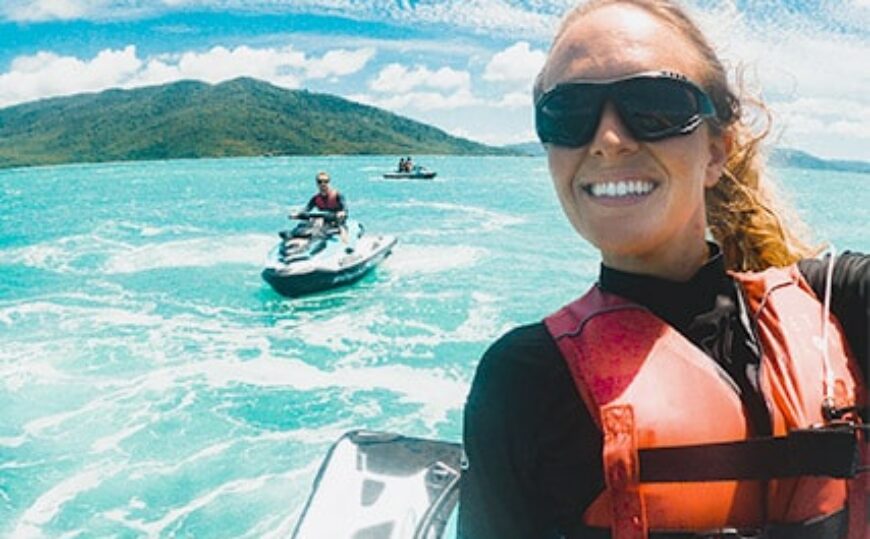 Adrenaline Partners with Tourism Queensland to Win Intrastate and Interstate
21 March 2022