Adrenaline and TEQ Australia Partnership
Adrenaline Partners with Tourism Queensland to Win Intrastate and Interstate Tourism
In March 2022 the Adrenaline x TEQ partnership focused on winning both intrastate and interstate tourism dollars. Aiming to capture momentum around expected relaxed border restrictions and customer confidence increases.
The partnership's aim was to drive incremental spend on Queensland adventures in-destination & prior to travel through Adrenaline's easy to use live-availability booking functionality.
All campaign content promoted distinctly Queensland experiences to owned, earned & paid audiences across NSW, VIC & QLD driving incremental interstate and intrastate adventure travel.
The campaign also Instilled confidence in customers to book travel now with Adrenaline's 5-year validity, free exchanges, and unlimited rescheduling.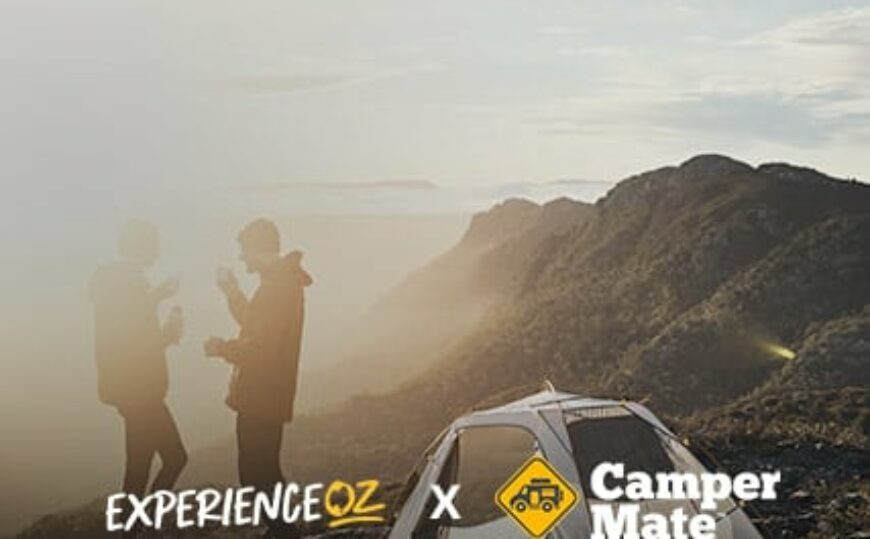 TripTech elects Experience Oz as its experience booking partner for
12 December 2022
Destination Cairns Marketing joint venture comes to life Cairns, 1 April
1 April 2022