Big Red Group joins the Global Sustainable Tourism Council (GTSC)
Driving a Sustainable Experience Economy
Big Red Group is committed to uniting a very diverse industry around sustainability. With more than 140 different types of businesses represented on its platforms. From shark diving to cultural tours, theme parks to supercar driving, and hot air balloons to glamping. Understanding the full impact of these experiences from a climate, biodiversity, social and cultural perspective is top of the agenda and certainly a fast-emerging customer expectation.
In partnership with Eco-Tourism Australia and Tourism Australia. Big Red Group will encourage its Experience Partners to participate in the Strive for Sustainability Scorecard developed by Eco Tourism Australia and based on the GSTC Industry Criteria and undertake the newly introduced Sustainability Certification. These will set the basis for how customers interact and engage with Sustainable Experiences. Providing badges, signposting and information to make an informed choice.
In addition, Big Red Group has several exciting projects underway/planned as part of its Sustainability Agenda covering accessibility and inclusion in the experience industry and Destination Stewardship particularly around the Great Barrier Reef where it sends a significant number of travellers.
Jemma Fastnedge, Chief Sustainability Officer commented, "being part of the GTSC provides us with ongoing connection to a global framework and network of professionals who are looking to solve the same problems. We are really motivated to be part of it and to learn, share and work together to ensure the industry we all love stays protected and respected for our future generations to enjoy".
GSTC Welcomes Big Red Group
"We are very pleased to welcome Big Red Group to the GSTC and applaud their commitment to sustainability in the experience marketplace," said Randy Durband, GSTC CEO.
About the GSTC
The Global Sustainable Tourism Council® (GSTC®) establishes and manages global sustainable standards, known as the GSTC Criteria. There are two sets: Destination Criteria for public policy-makers and destination managers, and Industry Criteria for hotels and tour operators. These are the guiding principles and minimum requirements that any tourism business or destination should aspire to reach in order to protect and sustain the world's natural and cultural resources while ensuring tourism meets its potential as a tool for conservation and poverty alleviation.
The GSTC Criteria form the foundation for GSTC's assurance role for Certification Bodies that certify hotels/accommodations, tour operators, and destinations as having sustainable policies and practices in place. GSTC does not directly certify any products or services, but provides accreditation to those that do. The GSTC is an independent and neutral USA-registered 501(c)3 non-profit organization that represents a diverse and global membership, including national and provincial governments, leading travel companies, hotels, tour operators, NGOs, individuals and communities – all striving to achieve best practices in sustainable tourism.
Big Red Group's Experience Oz powers Destination Gold Coast's 'Stay
23 March 2022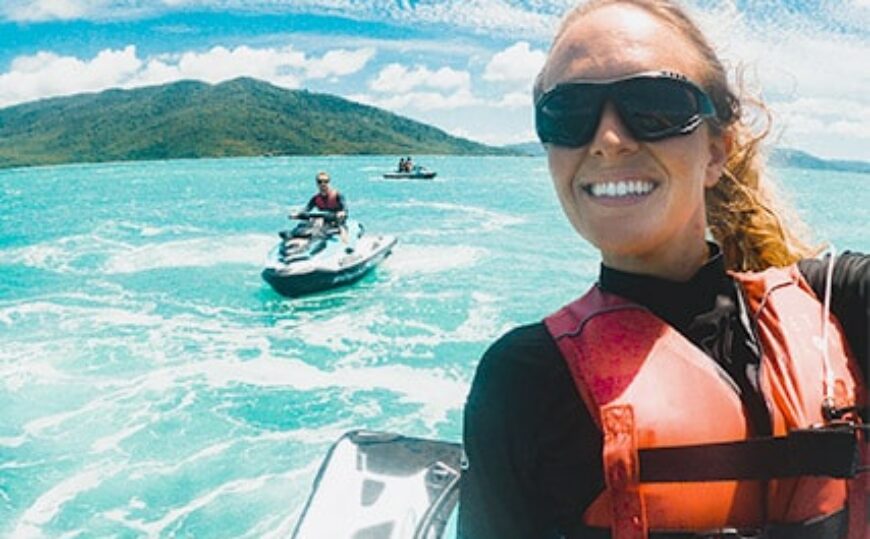 Adrenaline Partners with Tourism Queensland to Win Intrastate and Interstate
21 March 2022