Big Red Group partners with Go Ballooning
Go Ballooning to launch a new wheelchair-accessible experience
Big Red Group has entered into partnership with Gold Coast-based Go Ballooning to launch a new wheelchair-accessible experience.
Go Ballooning have procured a newly designed balloon basket where a special doorway provides easy access for those of all abilities and mobility to enjoy a Balloon flight. However, unfortunately the challenges don't end at the balloon basket. Because Hot Air Balloons often land in muddy fields, access can be difficult to achieve for those with restricted mobility.
To help overcome this hurdle, Big Red Group purchased a large wheelchair-accessible 4WD bus to transport customers to and from their balloon flights. This one-of-a-kind vehicle will help level the playing field and provide a dignified and seamless way for wheelchair users and those with restricted mobility to discover the exhilarating joy of Hot Air Ballooning.
Head of Supply, Stephen Blake comments "Hot Air Ballooning is a joyous experience, and we want to make it available to all. Big Red Group is delighted to assist Go Ballooning to increase accessibility to their flights, whilst growing their overall capacity to cater for the growing demand in the Ballooning category"
Go Ballooning CEO Murray Blyth adds "I have been in the Hot Air Ballooning industry since 2001 and our new Big Red Group 4×4 bus is going to be a total game changer. I am constantly reminding our amazing team that we are not just in the 'Hot Air Balloon Industry' we are in the 'Memory Making Industry.' We are now going to be able to help so many more people with accessibility issues create an amazing once in a lifetime memory. Thanks to everyone in the BRG team that helped make this happen!"
Big Red Group's Experience Oz powers Destination Gold Coast's 'Stay
23 March 2022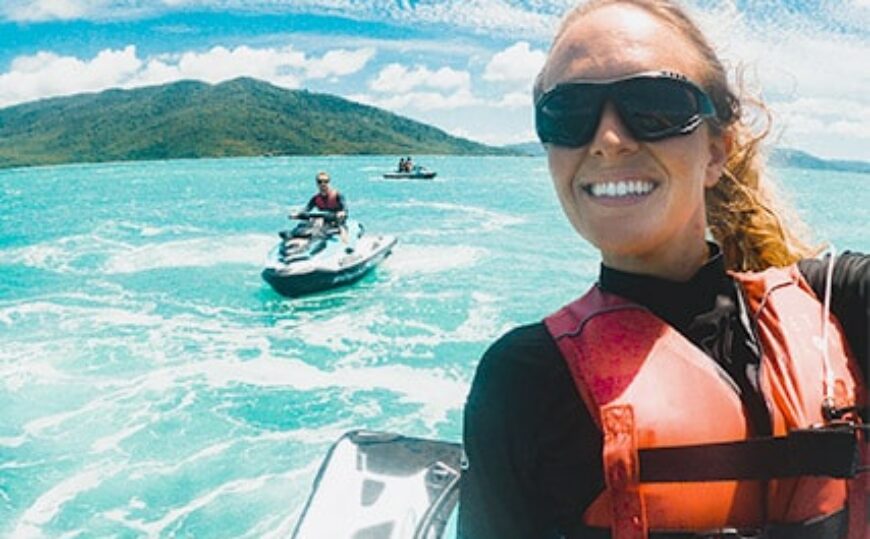 Adrenaline Partners with Tourism Queensland to Win Intrastate and Interstate
21 March 2022