Experience @ Work program
Big Red Group launches new HR initiative Experience @ Work
The Experience @ Work initiative is built for a new home-based way of working, connecting the Big Red Group team with each other and Big Red Group suppliers
With 2020 fundamentally changing how workplaces interact and come together, the Big Red Group faced a challenge: preserve and enhance our valuable peer-to-peer culture we fostered in our office for a socially distanced team. In July 2020, the Big Red Group launched Experience @ Work, a brand-new workplace initiative that allows our now socially distant team members to connect meaningfully with each other, and our small business partners nationally, by shifting the way they experience life.
Each member of the Big Red Group team now has a dedicated session each month, where mixed teams will be organised to take part in the experiences offered by Adrenaline, Lime & Tonic & RedBalloon, allowing teams to meet and engage with Big Red Group's network of Supply Partners to better understand the impact they have in their roles, alongside a new way for internal teams to connect, replacing what we once took for granted.
"Experience @ Work is a great opportunity for the Big Red Group to continue to lead, in this case how workplace culture will evolve as it adapts to the next normal. We have a significant added benefit of connecting our team members with the Experience Partners they work to grow each day," said David Anderson, CEO of Big Red Group.
This month, our teams engaged with some of our Experience Partners across Australia, taking part in a range of indoor and outdoor experiences including rock climbing, whale watching, pottery classes, sausage making, BBQ school and a harbour cruise, with more to come next month. Big Red Group has seen nearly 100 experiences completed by the team in July, connecting with multiple Experience Partners across NSW, with more experiences booked in through August and September.
Big Red Group's Experience Oz powers Destination Gold Coast's 'Stay
23 March 2022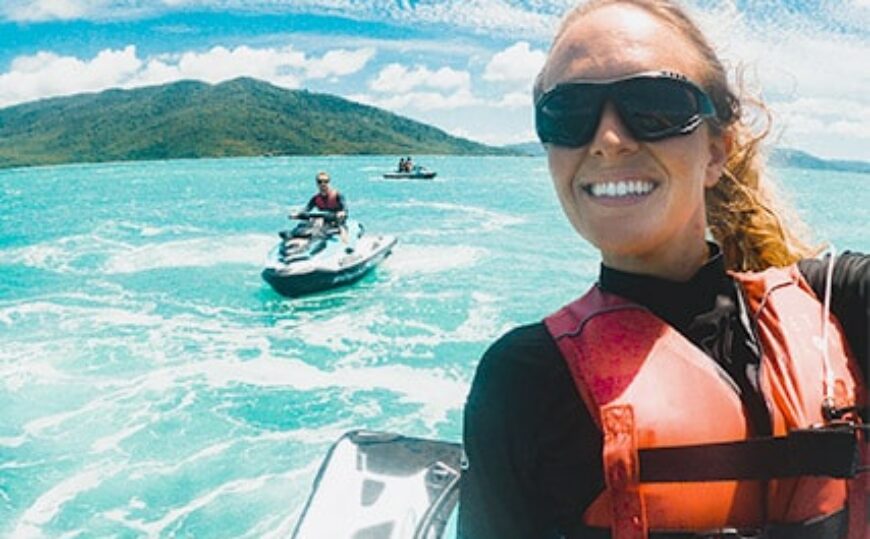 Adrenaline Partners with Tourism Queensland to Win Intrastate and Interstate
21 March 2022