North Queensland hotels ready to reap partnership benefits
Destination Cairns Marketing joint venture comes to life
Cairns, 1 April 2022 – Big Red Group's Experience Oz, and Destination Cairns Marketing (DCM) are ready to give the green light today on market execution of its recently formed joint venture (JV).
After months of planning and integration work, following on from announcing agreed terms in February, DCM is ready to roll out the new Local Agent fueled platform to its 130+ hotel partners.
While deployment will be progressive and managed around peak trade of school holidays, hotels in the region are set to benefit over coming months from the more advanced technology.
Under the JV, Big Red Group's leading domestic holiday brand Experience Oz will generate demand via branded tour desks, while its B2B platform, Experience Oz Local Agent will supply the technology to support activity bookings. Technology enhancements include in-room activity booking via QR codes and lobby booking kiosks.
Matt Cavalier, Chief Growth Officer at Big Red Group who has been heading up the integration work comments:
---
The focus for the integration has been ensuring our partners and customers continue to experience great service and that the transition to the Experience Oz Local Agent platform is seamless while at the same time providing more experiences in the region and an enhanced booking platform. Training and engagement have been paramount to achieve this, and as partners cut over, they will continue to receive ongoing support from our face-to-face team in Cairns as well as our support team in the Gold Coast 7 days a week.
---
Sam Ferguson, CEO of the Joint Venture and General Manager Commercial for DCM comments:
---
"After months in the making, we are excited to launch and bring much needed demand to the region. We have been working so well with Big Red Group's integration team, streamlining processes and systems to prepare for today's launch. Conscious that there are high volumes of hotel guests at the moment with school holiday traffic in the area, we will take a slow and steady approach to minimise disruption."
---
It is envisaged that the JV will generate significant new demand for the area, and provide a more expansive range of experiences for hotel guests to explore, with a substantial marketing investment planned.
Big Red Group's Experience Oz powers Destination Gold Coast's 'Stay
23 March 2022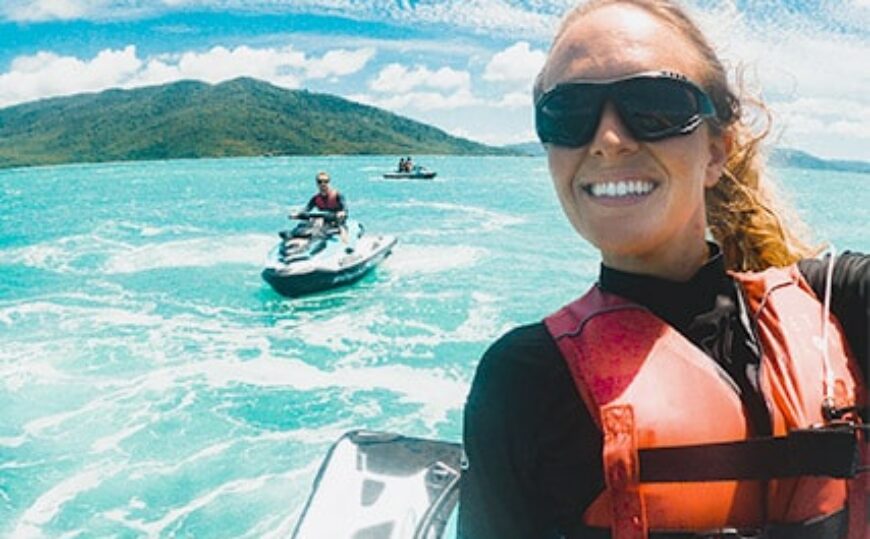 Adrenaline Partners with Tourism Queensland to Win Intrastate and Interstate
21 March 2022