Partnership with Everything Travel Group
Big Red Group partners with Everything Travel Group
The experience leaders join forces to power the New Zealand tourism industry recovery
Big Red Group, has formed a strategic partnership with Everything Travel Group's New Zealand original and premier online tour agent, Everything New Zealand.
As part of the new venture, Big Red Group will supply its world-leading travel technology, enabling Everything Travel Group to scale its direct B2B markets in New Zealand, powered by the 'Local Agent' concierge booking platform from February 1, 2023.
The goal of this new partnership is to bring together technology, scale and resources, combined with an established and locally run New Zealand company that has a long-term deep understanding of the tourism landscape. It will combine strong relationships and a desire to support the tourism industry by making bookings easy, more efficient and of great value to supply partners across a variety of channels.
Specifically, the new technology and Big Red Group's 'Local Agent' platform will allow Everything New Zealand to offer the ability for resellers such as accommodation properties, airlines, rent-a-car companies and tourism bodies to deliver easy experience booking solutions for their customers, whilst providing high value and effective distribution for supply partners.
Big Red Group Chief Executive Officer, David Anderson, comments:
---
"We're thrilled for Everything Travel Group to leverage our Local Agent platform, supporting New Zealand supply partners, and the broader travel and experience economy recovery. Across Australia and New Zealand, we're seeing a renewed focus on providing a seamless customer experience, and technology solutions are a key part of this."
Everything New Zealand General Manager and Director, Matt Morgan, comments:
---
"We have been talking to Big Red Group for over 12 months and are very excited to have found a partner that is in line with our local values and desire to transform both the online travel space and technology solutions in the experiences sector from right here within New Zealand. This is a critical time for New Zealand's tourism recovery, and we look forward to being part of driving the rebound with world-leading technology solutions."
As tourism rebounds from the impacts of Covid19, having world-leading technology and travel solutions that help New Zealand companies efficiently sell and process experiences is an important part of owning the experience category.
Big Red Group's Experience Oz powers Destination Gold Coast's 'Stay
23 March 2022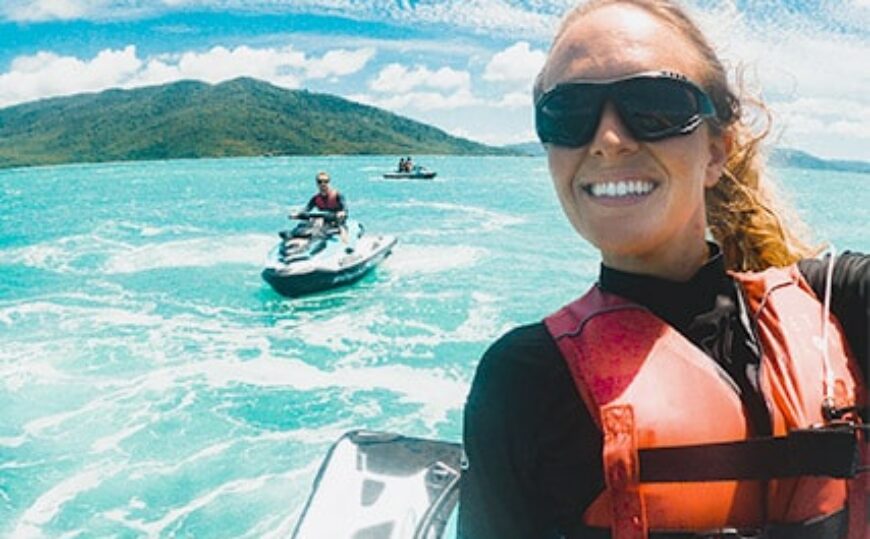 Adrenaline Partners with Tourism Queensland to Win Intrastate and Interstate
21 March 2022