Partnerships simply don't get better synergy
Partnerships simply don't get better synergy
A landmark partnership between Tourism Australia and The Big Red Group brands RedBalloon and Adrenaline encourages more Australians to explore and experience our extraordinary backyard.
Sydney, 10 February 2021 – The Big Red Group brands RedBalloon and Adrenaline have forged a partnership with Tourism Australia, recognising the shared value in teaming up to bring experiences to life for all Australians.
Bringing Tourism Australia's 'Holiday Here This Year' campaign to life, RedBalloon and Adrenaline have invested heavily to shine a light on the experiences category, pushing incremental revenue back to their expansive supply community and showing off our unique backyard to encourage Australians to explore like tourists.
To bring this to life, RedBalloon and Adrenaline have created incredible campaigns that drive engagement with their brands and categories, inspiring Australians with a huge range of experiences, and leveraging powerful AI performance marketing tools that convert Australians into customers for their supply community.
As Australia begins its road to economic recovery, this partnership seeks to inject much needed funds into small business, local tourism operators and regional communities, further building on the 800,000 customers delivered to small experience suppliers through RedBalloon and Adrenaline in 2020.
Matthew Cavalier, Chief Growth Officer at The Big Red Group comments:
"Our partnership is a fantastic opportunity to support Australian economic recovery and our experience suppliers who have faced incredibly challenging trading conditions. It's through our partnership with Tourism Australia, that we can reach millions of Australians and provide them with inspirational ideas and easy, online booking capability to Holiday Here This Year."
Adding to comments, Tourism Australia's Managing Director Phillipa Harrison said:
"Through the ongoing rollout of our Holiday Here This Year campaign, we are encouraging travellers to support our tourism operators and communities across the country by not just booking a holiday but an experience as well, particularly ones that are typically popular with international visitors.
There are so many unique and wonderful experiences on offer across Australia, and with overseas travel off the cards for the time being, now is the perfect opportunity for Australians to enjoy their own backyard."
The partnership commenced on January 11th and will conclude on February 28th 2021, with the campaign outperforming all media benchmarks with record low engagement costs and a significant uplift in customer bookings year-on-year during the campaign period to date.
Big Red Group's Experience Oz powers Destination Gold Coast's 'Stay
23 March 2022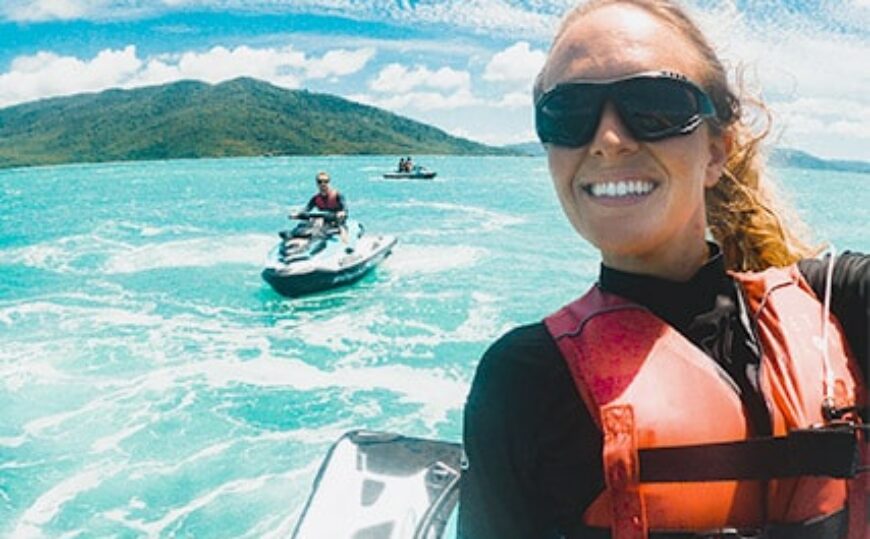 Adrenaline Partners with Tourism Queensland to Win Intrastate and Interstate
21 March 2022