Taking Partnership to New Heights
Hot Air Ballooning Experience Set to Soar
Big Red Group has seen interest in flying experiences surge, with a 45.9% increase from 2019 to 2022, with key categories like Hot Air Ballooning, Helicopter Rides and Skydiving increasing in popularity. After pandemic fuelled lockdowns and disruptions, people are ready to explore and tick off their bucket-list style experiences.
Picture This Ballooning has been a long-standing supply partner of Big Red Group, working in partnership with its Adrenaline brand for more than 13 years. The company is renowned for its wonderful ballooning experiences, operating in several picturesque locations across Victoria and New South Wales.
Like many businesses in the experience sector, Picture This Ballooning faced operational and commercial challenges for much of 2020/2021, which has made expanding its fleet and catering for additional demand a significant issue. Current demand has begun to outweigh capacity, creating waitlists of up to 3 weeks.
Seeing the growth potential of Picture This Ballooning and keen to support its long-term partners more deeply, Big Red Group is proud to announce the commissioning of a 10-passenger hot air balloon which will add significant capacity to Melbourne-based availability and shorten waiting times during peak periods. As part of the arrangement, Big Red Group will brand the balloon, gaining valuable exposure as it orbits Melbourne's CBD for 100+ days annually, for many years to come.
This is not the first ballooning foray over Melbourne for Big Red Group. Between 2011 and 2019, Picture This Ballooning operated an Adrenaline hot air balloon which flew over the city and suburbs of Melbourne, occasionally transporting the aircraft interstate for film shoots and publicity, leading to a substantial uplift in sales over a long period – interrupted only by the pandemic.
Picture This Ballooning General Manager, Ryan Bromage emphasises the strong relationship they have with Big Red Group; "Now well into the second decade of our supply partnership with Big Red Group, we are delighted at this initiative which exemplifies the mutual support that is the essence of our commercial collaboration."
Bromage continues, "Big Red Group understands the once in a generation impact of the pandemic and this new aircraft which is planned to come online later this year will be a powerful demonstration of the alliance."
As summarised by Stephen Blake, Big Red Group's Head of Supply, "This agreement showcases both the power and practicalities of partnership, and how dual business objectives can be achieved and customer experiences enhanced. It really is a win-win. Ryan and the Picture This Ballooning team offer Big Red Group customer service that is second to none. Their professional, innovative and resilient business ethic makes Picture This Ballooning the perfect partner."
Amid the current economic landscape, and with full tourism industry recovery anticipated to take several years, deeper partnerships of this nature provide a viable way forward for many suppliers, and an avenue that Big Red Group will continue to invest in.
Big Red Group's Experience Oz powers Destination Gold Coast's 'Stay
23 March 2022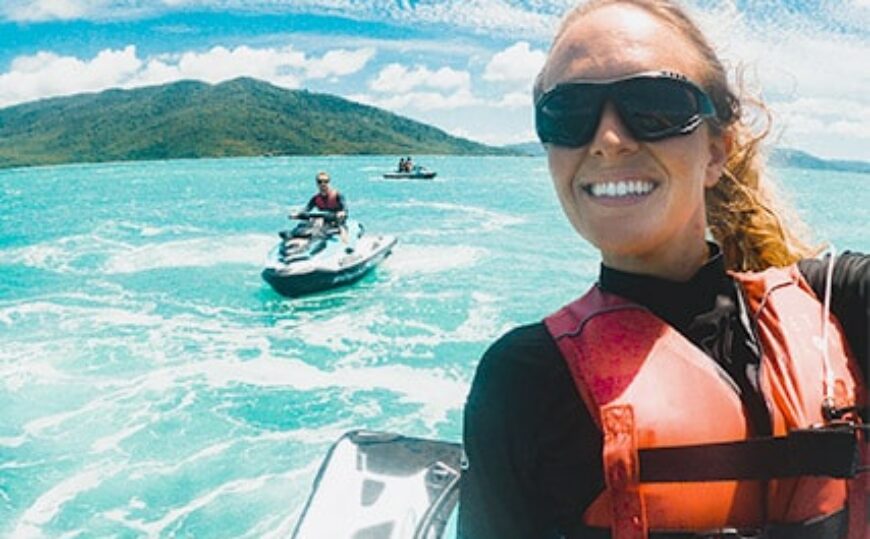 Adrenaline Partners with Tourism Queensland to Win Intrastate and Interstate
21 March 2022