Zoos Victoria roar into action post pandemic
Zoos Victoria Leading the Way with Sustainable Experiences
Big Red Group has had a long successful partnership with Zoos Victoria, a not-for-profit zoo-based organisation, with their profits going back into fighting wildlife extinction. They have three properties, each with a diverse combination of wildlife experiences.
The zoo has maintained popularity through the pandemic and continues to implement their sustainable practices into their core business model; supporting wildlife and embracing nature, having identified 20 endangered Australian species that are on the brink of extinction due to a range of threats which they are dedicated to protecting.
One of their most popular attractions, Melbourne Zoo, in the heart of the city, is a renowned establishment. It is the oldest zoo in the southern hemisphere, coming up to 160 years old, with 320 animals from around the world.
Their other two locations are based just out of the city. Healesville Sanctuary, on Wurundjeri land in Yarra Valley is a bushland haven for native Australian animals. Their Werribee Open Range Zoo, 30 minutes south-west of Melbourne has an open savannah. These three sanctuaries create a diverse portfolio of experiences, from overnight stays to close encounters with furry friends.
Zoos Victoria are incredibly active in the field of sustainability, their LEAP Program inspires individuals to help create actions to help conserve wildlife. Stephen Peppard, Tourism Business Development Manager states; "We were the first carbon neutral zoo in the world – and now we run a program where we teach other organisations ways that they can be more sustainable and start their own journey of sustainability."
Despite being an outdoor experience, Zoos Victoria were impacted by COVID-19 lockdowns. When they opened their doors, they were Covid ready. With demand for experiences at an all-time high, Melbourne Zoo was fully booked for 10 days within the 24-hour period of opening. All staff and guests were required to be double vaxxed, with proof of this upon booking and on arrival, they even shifted to become a cashless attraction.
Donna Paterson, Events and Tourism Coordinator at Healesville Sanctuary, said that the guidelines caused no issues for the team, "I have to say it has been smooth sailing, we haven't had any dramas – people can scan in at the front then show their tickets, it is all working really well, everyone has been great."
The partnership with Big Red Group has helped reach and strengthen the business. Stephen Peppard applauded the communication of the Zoos Victoria that Big Red Group creates, "Working with Big Red Group has given us fantastic exposure – exposure to a market that we just don't have the funds to tap into, I think the gifting market is just an incredible one."
Big Red Group's Experience Oz powers Destination Gold Coast's 'Stay
23 March 2022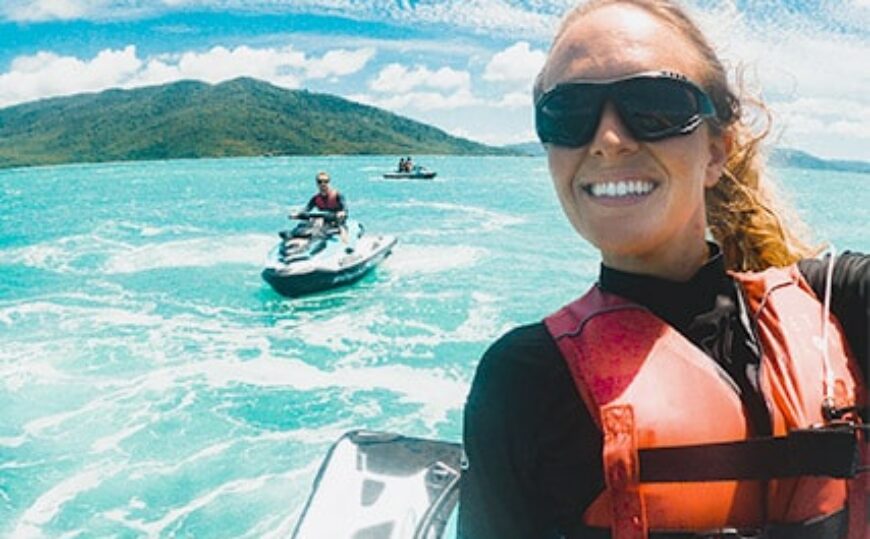 Adrenaline Partners with Tourism Queensland to Win Intrastate and Interstate
21 March 2022