Case study: Sydney Seaplanes
Scenic flights & fine dining
Sydney Seaplanes is a business that specialises in aviation, tourism and hospitality; all industries that suffered terribly during prolonged lockdowns and border closures. Sydney Seaplanes was able to benefit from Big Red Group's extensive domestic sales and distribution channels as well as marketing initiatives throughout 2020 and 2021 to maintain strong sales throughout this period.
Following the pandemic, the Sydney Seaplanes business incurred a substantial and unexpected cost to get one of their largest aircraft airborne. With little trade during COVID, the organisation were in a less than ideal place to handle the expense. Big Red Group were able to assist with the purchase, instantly increasing inventory by 33% whilst branding a Seaplanes aircraft with RedBalloon livery, and working towards product, marketing & distribution improvements that will benefit both parties over the long term.
Aaron Shaw, Sydney Seaplanes owner says "Prior to this engine part replacement being installed, a major company asset, being a $3m seaplane was languishing in a hangar in Wollongong. Big Red Group's cash injection allowed us to immediately get the aircraft back in the air and integrated into our fleet, adding significant capacity to sales as a result and enabled us to meet and benefit from the tail-end of summer demand. Going forward Sydney Seaplanes is now back at full fleet capacity which we hope to need as domestic and inbound tourism rebounds."
Stephen Blake, Head of Supply at Big Red Group adds "Aaron & his team have been close partners for Adrenaline, Experience Oz and RedBalloon for over 15 years. Sydney Seaplanes is an iconic must-do experience for all Sydney-siders and beyond, and we are delighted to be able to help the brand cater for growth in demand after such a tough trading period."
RedBalloon's online marketing activities, promoting Sydney Seaplanes products and services were very well received, particularly given our internal marketing spend and resources were so massively reduced throughout covid.
Blake summarises: "We're incredibly excited to enter this new phase of partnership and to promote the innovative new packages on offer with our close partner, Sydney Seaplanes".
Big Red Group's Experience Oz powers Destination Gold Coast's 'Stay
23 March 2022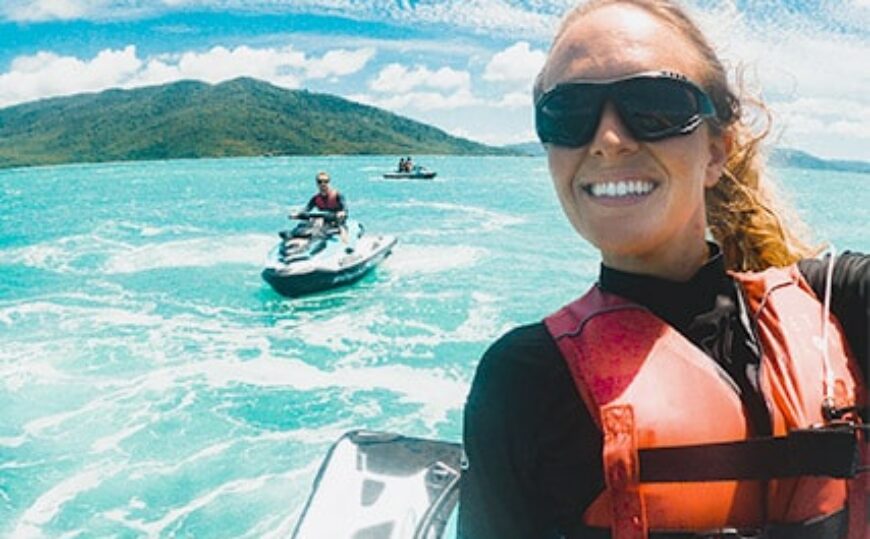 Adrenaline Partners with Tourism Queensland to Win Intrastate and Interstate
21 March 2022