Successful Tourism Operators
How Experience Central is supercharging its business in era of pandemic
With V8 Supercar locations spanning NSW, VIC, SA, WA and NT, Experience Central has been working with Big Red Group for almost 17 years. Whilst speed is usually their speciality, Managing Director Greg Evans says throughout 2020 they were forced to hit the brakes. With many of their sites impacted by Covid-19, there was much ambiguity requiring a highly focused approach.
While the lowest point for the business was March – May 2020, with high levels of uncertainty throughout the country resulting in significant financial losses, and no feasible way to put customers behind the wheel, Evans adopted a steely determination to get back on track.
Amid cancellations, booking reschedules, and stringent governments guidelines restricting client numbers, Evans appointed a new CEO (and investor) with experience in turnarounds. Systematically, they have looked for improvements in every facet of the business including partnerships, team structure, event management, product presentation and pricing to secure their long-term viability.
While the unpredictability of the situation has been incredibly difficult, there has been critical support via contract concessions from venue partners which has enabled them to push forward. Evans attributes implementing a redesign to event formats during the height of the pandemic as key to their success.
As restrictions eased, it was clear that strategic efforts to reposition the business had paid off, being the first event to re-open Sydney Motorsport Park, and their annual Bathurst event engendering the highest number of participants since its inception in 2010. It seemed despite ongoing lockdowns, Australians were keen to participate in 'bucket list' style experiences.
Evans knows however, they must remain nimble "with Victoria being our second largest state and coming out of its 4th lockdown, it's clear that we need to continually be ready and agile with a constant threat of interruption."
While forced business improvements have strengthened their capacity to execute, and the business is well positioned to grow, Evans says there is no room for complacency or being overly confident.
"The relatively low levels of Covid impact in Australia has resulted in an economy that is overall 'resilient', albeit certain sectors including experience delivery are susceptible to the need to control transmission. While we are fortunate to be insulated to a degree from a worsening pandemic internationally, the current outbreaks here indicate that the Covid effect could be a long-term element to plan and manage."
Relationships and partnerships such as the one forged with Big Red Group long ago are vital in overcoming future challenges, as such, Evans and his team continue to collaborate with Big Red Group with a renewed focus to drive demand, purchases and redemptions.
Confident that Experience Central will prosper well into the future with robust strategies and new management, Evans says "be receptive to new ideas, and focus on what you have and can do, not things that are out of your control."
Excellent advice learned through the benefit of first-hand experience, which Evans and the Experience Central team have in spades.
Big Red Group's Experience Oz powers Destination Gold Coast's 'Stay
23 March 2022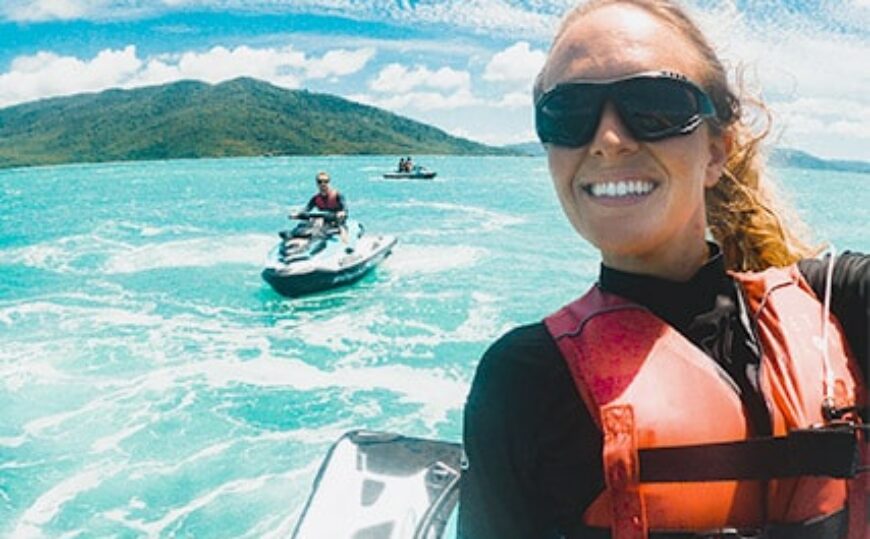 Adrenaline Partners with Tourism Queensland to Win Intrastate and Interstate
21 March 2022