How partnership, resilience and agility is helping our supply community
Damien Anderson from Tiny Bear Distillery in Knoxfield Victoria, knows a thing or two about being agile, all learned through navigating his business through the ongoing disruption of Covid-19. A supply partner to Big Red Group for the past two years, the value of the partnership really came to fruition when the pandemic first hit.
In fact, Anderson says that without the partnership, his business would have closed. "Big Red Group allowed us to grow and adapt. They had a market which we wouldn't have been able to access without their drive and reach. It kept our business relevant during the tough times. It's a genuine partnership which allows us both to grow."
Anderson found that to keep pace with the rapidly changing landscape and shifting consumer sentiment, he had to constantly adapt and evolve the business. He quickly moved from offering only physical distillery experiences, to adding an online virtual cellar door, providing opportunities for people to still feel connected while not able to get out and about.
The busines peaked at Christmas with people feeling more confident to explore, bringing a sense of happiness to the distillery as customers filled the surrounds. However, this buoyancy was short lived, with a series of Victorian lockdowns hampering operations ever since.
Moral is dipping at the moment, with another snap lockdown to contend with, the uncertainty making it difficult for the business to predict and plan. With March – July traditionally the slowest time for Tiny Bear, lockdowns just exacerbate the situation.
For Anderson it is tough knowing that in an instant, their livelihood can be shut down with no support. As a new and growing business, Tiny Bear has been ineligible for many of the grants and assistance packages that have kept other businesses afloat, such as JobKeeper and Circuit Breaker. They have managed without, but it hasn't been easy.
While Anderson is not feeling overly confident in Australia's economic outlook, he is deeply committed and passionate about what their business offering is. His belief in the products Tiny Bear creates is palpable – gin, whisky and very special liqueurs. With such an intrinsic passion for what they do, Anderson is determined to make the business a success, no matter what it takes.
Anderson's steadfast mission is to keep their staff employed, who have worked tirelessly throughout all the challenges that Covid-19 has thrown them. He thanks them every day for their contribution and dedication.
His greatest takeaway from what the business has endured is to be adaptable, to think quickly, and make things happen. And with wise words relevant to all businesses, Anderson says "don't be afraid to take risks, as it's a bigger risk to do nothing."
Big Red Group continues to work collaboratively with Tiny Bear and many other small businesses doing it tough Australia and New Zealand wide, using its scale and leading tech platforms to deliver customers to help their businesses grow. It's what partnership is all about.
Big Red Group's Experience Oz powers Destination Gold Coast's 'Stay
23 March 2022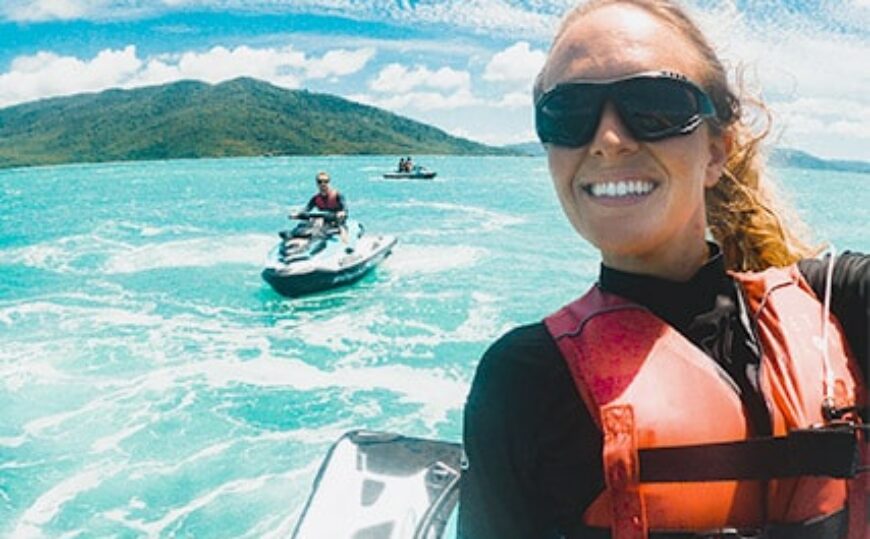 Adrenaline Partners with Tourism Queensland to Win Intrastate and Interstate
21 March 2022