Domestic tour & experience operators not out of the woods
Australian tour and experience operators are not out of the woods yet, despite lockdowns beginning to ease and international borders reopening. In fact, it's international borders reopening that is likely to be another nail in the coffin for many businesses.
While tourism dependent businesses have been doing it touch since March 2020, including the 2200+ experience providers partnering with Big Red Group, much of their recovery is hinged on the summer holiday season ahead, traditionally a peak trading time.
But Australians in their droves are booking international travel at record rates, with many Fiji resorts booked out until well into 2022, airlines bringing forward more aircrafts and routes to keep up with demand, and a frenzy of activity happening at local travel agencies as Australians explore international travel options.
While this is welcome relief for local booking agents and international airline carriers, the mass exodus of Australians heading overseas this summer presents a dramatic vacuum effect for local tour operators.
Inbound travel is not set to be fully operational or open to international holiday makers until well into 2022, with stranded Australians prioritised in the first instance to return home before general travel can begin.
And when it does open up for inbound international holiday travel, Australia may well be regarded as too risky an option to book due to stringent border controls, differing quarantine requirements by State, and uncertainty around State borders easing. It will largely be viewed as an unreliable destination to book with confidence – Bali, Fiji, NZ and Hawaii will likely suffice instead.
It's a perfect storm brewing. Australian travellers heading offshore instead of staying and spending in the domestic holiday market, and no international travellers coming in to fill the domestic void.
In 2019, Australia welcomed 9.3 million international tourists, generated $60.8 billion in direct tourism GDP, and directly employed 666,000 Australians comprising 5 per cent of the workforce. With 44 cents of every tourism dollar spent in regional destinations, they are the areas impacted the most.
Queensland is likely to take the greatest hit, with Cairns and the Great Barrier Reef highly dependent upon international tourism, and also likely to be impacted by interstate domestic holiday makers unwilling to take on risks around borders reopening despite State government assurances.
While recent State Government travel incentives are aimed at providing a base level of stimulus to the sector, it will not be nearly enough to counter the great vacuum ahead.
Big Red Group's Experience Oz powers Destination Gold Coast's 'Stay
23 March 2022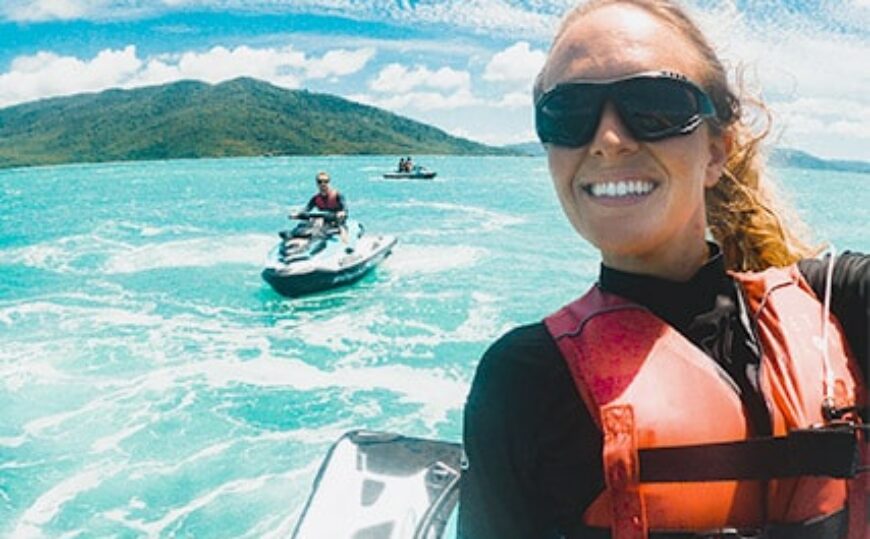 Adrenaline Partners with Tourism Queensland to Win Intrastate and Interstate
21 March 2022