Tourism Australia Partnership
Big Red Group's RedBalloon partners with Tourism Australia to reignite domestic tourism this festive season
You might not be able to wrap it, but you can certainly give the gift of Australia this Christmas
Sydney, 22 October 2021 – Big Red Group's leading experience brand RedBalloon has partnered with Tourism Australia in its newest Holiday Here this Year campaign, 'The Gift of Travel'.
'The Gift of Travel' seeks to encourage Australians to rethink the types of gifts they leave under the tree this Christmas, and consider giving the more meaningful gift of domestic travel experiences to friends and family this festive season.
With domestic tourism almost at a standstill throughout various points of the pandemic, and no inbound tourism, the industry is in dire need of a substantial cash injection. This campaign is set to reignite the industry and drive significant traffic to tour and activity providers Australia-wide, with airlines and hotels also set to benefit as Australians are encouraged to travel with confidence.
RedBalloon is a natural partner to support and drive the campaign, with gifting experiences core to the brand's DNA, and a huge range of amazing experiences on offer across Australia. With Australians ready to reconnect, having endured multiple lockdowns over the course of the year, it's an opportune time to launch the campaign.
Matthew Cavalier, Chief Growth Officer of Big Red Group comments:
"RedBalloon is incredibly excited to partner with Tourism Australia, to bring the 'gift of travel' to life for our customers and supply partners.
Experiences truly are feel-good gifts for our customers, because not only are they giving an enriching experience to their loved ones, but they are also supporting local business, helping Australia's tourism economy get back on its feet and giving a story not just more 'stuff' this Christmas."
The campaign is due to launch in market in November 2021.
Big Red Group's Experience Oz powers Destination Gold Coast's 'Stay
23 March 2022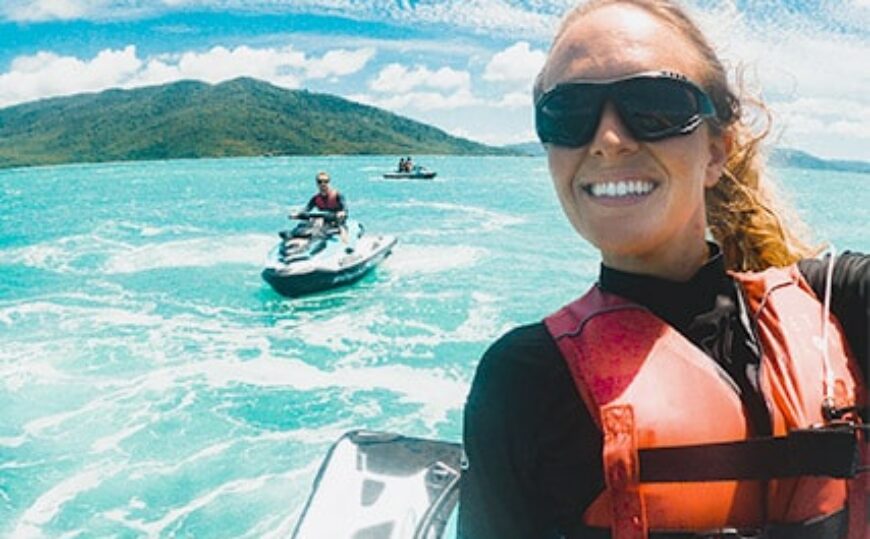 Adrenaline Partners with Tourism Queensland to Win Intrastate and Interstate
21 March 2022