The value of collaboration for experience suppliers
It might come as a surprise that many within Big Red Group's supply community do not operate their business with the mindset of 'every man for themselves' when it comes to securing customers and growth opportunities.
Many experience suppliers see the value in creating locally based partnerships and rapport with co-located experience operators. Take for example Oz Jet Boating, a supplier that has been with Big Red Group's Adrenaline brand for more than 18 years, and more recently with RedBalloon.
Operating 30-minute jet boats rides for thrill seekers on picturesque Sydney harbour, Oz Jet Boating has historically been hugely popular with international tourists wanting to take in iconic sites such as the Opera House, Harbour Bridge and Luna Park. With international border closures, Oz Jet Boat has repositioned itself towards domestic tourism, focused on leisure, holiday and family markets.
While this market has been growing at a steady rate, Oz Jet Boat and other co-located experience operators recognised the mutual benefits that could be gained by offering 'experience bundles' to customers wanting to spend a day exploring Sydney's harbourside. As such, they have established partnerships between local attractions (Luna Park, Sea Rock Grill) which is proving to be a win-win situation for both suppliers, and customers.
While bundling attractions is not something new, such as when visiting Gold Coast theme parks, Covid-19 has propelled more small businesses to innovate and become more receptive to the concept of partnering.
And it's not just small businesses, it's also industry. Recent partnerships between Big Red Group and Tourism Australia, and Service NSW, have delivered new customers to Big Red Group's network of 2200+ experience suppliers. The marketing and scale of these large industry campaigns is nothing but good news for small business operators.
Big Red Group with its multi-brand approach (Lime&Tonic, Adrenaline, RedBalloon), has long recognised the value of cross-channel collaboration to open up access to new customers and audiences for its supply community. And in the future, Big Red Group sees much potential with opportunities to drive further industry growth through facilitating more networking between its supply community.
With Big Red Group represented at the Australian Tourism Exchange (ATE) for the first time (June 6-9, 2021, International Convention Centre Sydney), it sees it as an opportune time to gather a few suppliers together in what is likely to be, the first of many networking events. It is a great step towards more cross-supplier collaboration, which can only help fuel the domestic industry, and ultimately benefit customers in the future, with more experience options.
There is great power in collaboration.
"Alone we can do so little; together we can do so much" Helen Keller
Which is needed now, more than ever.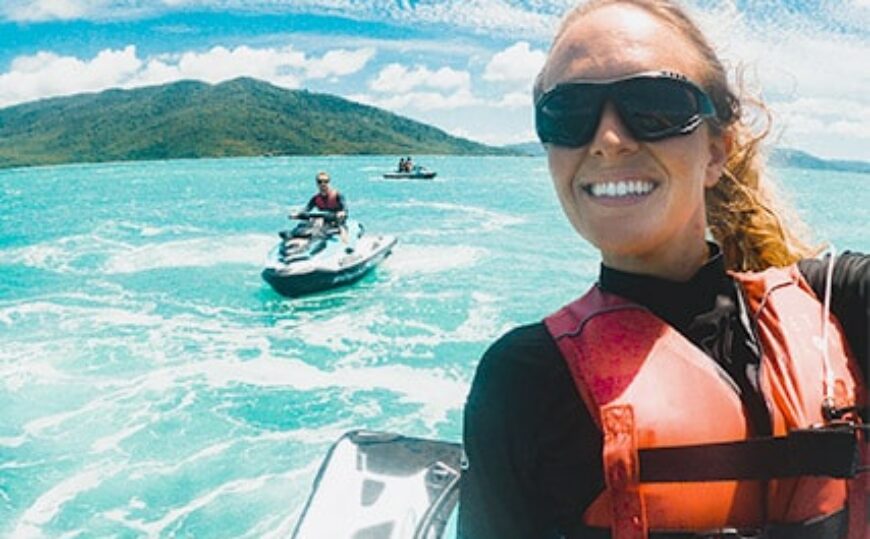 Adrenaline Partners with Tourism Queensland to Win Intrastate and Interstate
21 March 2022
Big Red Group's Experience Oz powers Destination Gold Coast's 'Stay
23 March 2022