Big Red Group Integrates with Google for Activities Booking Links
Sydney, NSW – 24 September 2021
Now attractions & tour operators can work with Big Red Group experience brands Adrenaline and RedBalloon to show booking links on Google.
Big Red Group, the largest experience marketplace in Australia and New Zealand, today announced the launch of a new integration with Google, allowing attractions and tour operators to show free ticket booking links directly on Google Search.
This new functionality will help drive bookings by making it easy for users to click through and book tickets directly on Adrenaline and RedBalloon websites. Free ticket booking links mean that experience suppliers listed with Adrenaline and RedBalloon can show their offers to potential customers without needing to take part in paid advertising campaigns.
Google's approach to Big Red Group came at an opportune time, with the integration augmenting Big Red Group's focus on building strategic alliances and industry partnerships to benefit the thousands of suppliers that list experiences across its portfolio of brands. Google's 'Things to do' was an ideal fit for Big Red Group that has the largest breadth and depth of experience products across Australia and New Zealand.
Big Red Group's experience suppliers will benefit from the new channel to market, gaining crucial visibility in a competitive marketplace and the opportunity to increase bookings when products align with Google users searching for things to do by geographic location. Things to do is similar to Google's current display features for hotels and flights, with ticket options ranked algorithmically based on a variety of signals, and users able to quickly compare products and purchase immediately through integrated sites such as Adrenaline and RedBalloon.
Big Red Group sees the Google integration as another step forward in its efforts to support and grow the businesses of its supply community, partnering more deeply with experience suppliers and digitally enabling them to expand their reach. As the experience marketplace continues to evolve, Big Red Group considers deep partnerships as essential to its future, increasingly working with government tourism entities and starting to invest directly into supplier businesses to bolster their operations.
Matthew Cavalier, Chief Growth Officer at Big Red Group concludes:
"Having both Australian owned brands, Adrenaline and RedBalloon integrating with Google on its Things to do program in Australia and New Zealand presents a unique opportunity for the experiences category and enhances our ability to expand our suppliers' reach."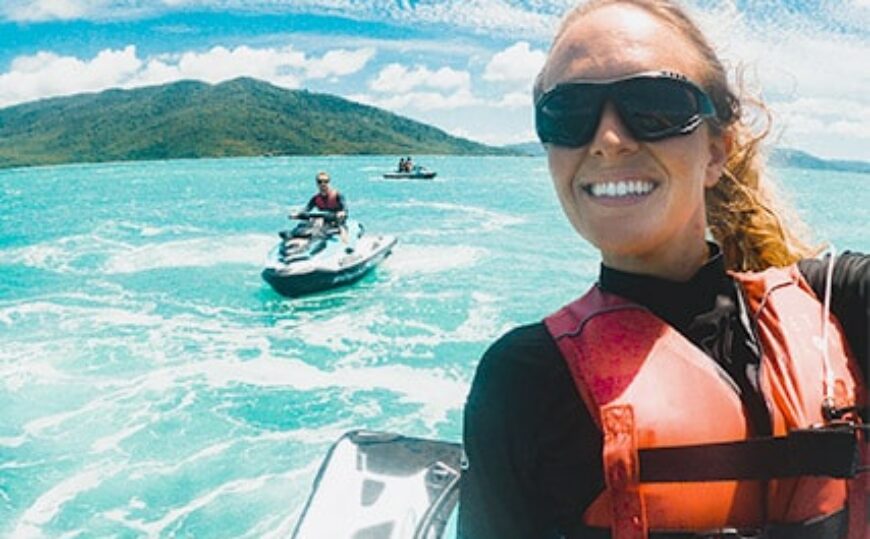 Adrenaline Partners with Tourism Queensland to Win Intrastate and Interstate
21 March 2022
Two Auscontact Association national awards taken home by Big Red
23 November 2022