Diversity and Inclusion Report
Big Red Group's 2021 Diversity and Inclusion Report
24 February 2021 – As International Women's Day fast approaches, it's timely that Big Red Group has released its 2021 Workplace Diversity and Inclusion Report, following a number of reviews undertaken.
Reviews included:
'Pay Equity Audit', encompassing the representation of women and men across the group, and pay relative to job level to seek any disparity within bands
'Gender Representation', auditing the representation of men and women within all job levels to seek any under representation
'Ethnicity Review', reviewing the ethnic diversity across the workforce
Pleasingly, Big Red Group identified no pay disparity on the basis of gender, or under representation of women within the general business. Notably, there was a slight under representation of women within Technical Specialist fields now being addressed through recruitment processes.
As a LGBTQIA inclusive​ workplace committed to equal pay, equal rights, and equal opportunity, other key findings included:
50/50 gender split in the Senior Leadership Team
Ratio across workforce is 56% female, 44% male
There is a higher percentage of women people managers (62% female, 38% male)
There is a higher percentage of male Heads of Team (40% female, 60% male)
36% of workforce are non-Australian ethnicity​, with 11 ethnicities represented
Big Red Group's diversity and inclusion principles are central to how Big Red Group does business, and in line with its ESG commitment to the UN's Good Life Goals (GLG), specifically GLG 10 – Reduce Inequality. BRG's Diversity and Inclusion Report showcases Big Red Group's deep commitment to fostering a workplace free from discrimination, that embraces diversity, inclusion, and equality.
Recognising that businesses can be platforms for social change, Big Red Group's purpose in shifting the way people experience life begins from Day 1 in the workplace. While currently undergoing a substantial period of growth, with over 45% of Big Red Group employees joining in the past year, all new employees undergo a comprehensive onboarding process underpinned by Big Red Group's diversity and inclusion framework.
While this onboarding process is currently delivered remotely as Big Red Group relinquished its office space in March 2020, Big Red Group looks forward to welcoming future newcomers into a bespoke designed collaborative workspace in Q4 of 2021.
Transparent in its approach, Big Red Group hopes to lead and inspire others in creating inclusive workplaces which value, respect, accept, and celebrate differences between people. The Big Red Group community is encouraged to bring their authentic selves to work each and every day, safe in the knowledge they attend a supportive and caring environment where people can contribute in unique and meaningful ways.
Through actively promoting diversity, Big Red Group hopes to increase participation and contribution of all employees, particularly through its Experiences@Work program which unites people on a regular basis.
For further information, please see Big Red Group's ESG commitments.
Big Red Group's Experience Oz powers Destination Gold Coast's 'Stay
23 March 2022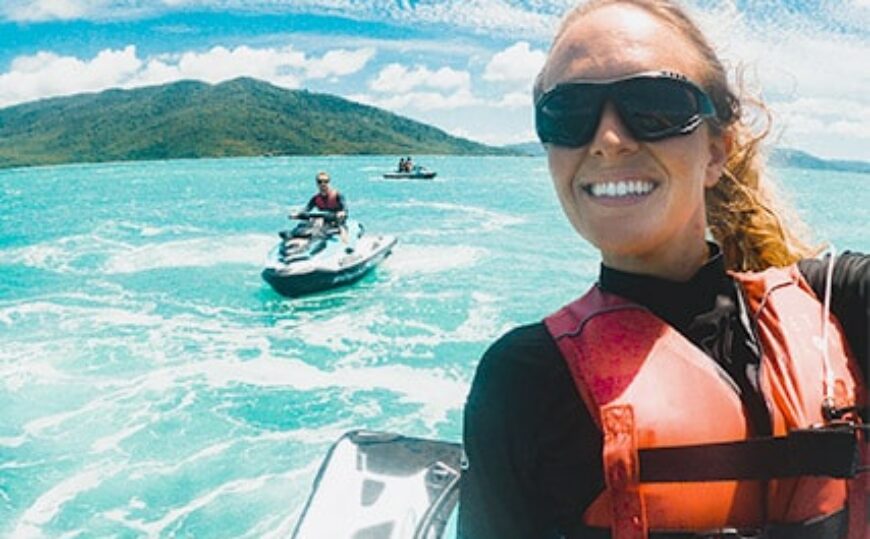 Adrenaline Partners with Tourism Queensland to Win Intrastate and Interstate
21 March 2022