Big Red Group's Matthew Cavalier chats to Channel 7's Sunrise program
13 April 2021 – Big Red Group's Chief Growth Officer Matthew Cavalier caught up with Channel 7's Sunrise program to discuss the mutual benefits to community and experience suppliers that programs such as NSW's Dine & Discover present.
With a broad range of experiences on offer through both RedBalloon and Adrenaline, Dine & Discover continues to be a great catalyst for NSW residents to explore new experiences.
Big Red Group has seen strong support in its initial weeks of involvement in the Dine & Discover program, with the initiative running through to 30 June 2021.
Big Red Group's Experience Oz powers Destination Gold Coast's 'Stay
23 March 2022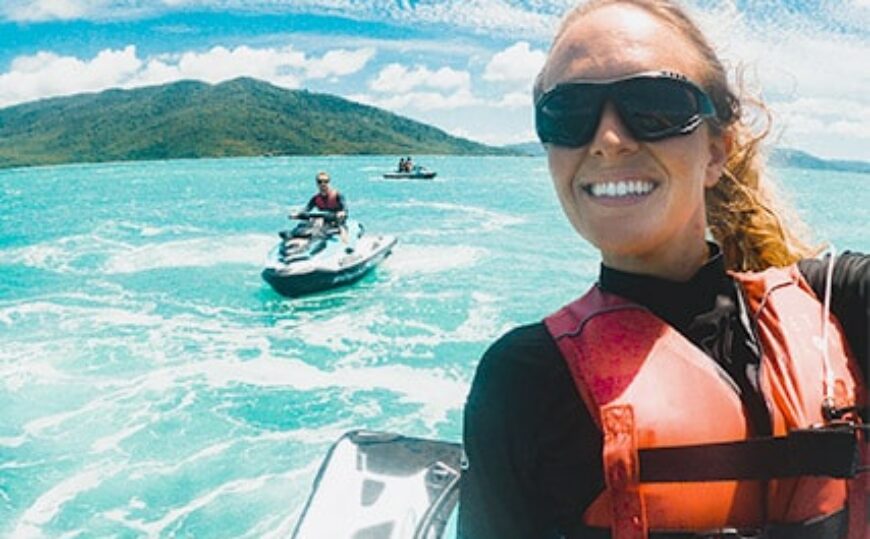 Adrenaline Partners with Tourism Queensland to Win Intrastate and Interstate
21 March 2022