'Stay and Play' to inspire interstate and intrastate travel to Gold Coast
Big Red Group's Experience Oz powers Destination Gold Coast's 'Stay & Play' Campaign
'Stay & Play' to inspire interstate traveller's to the Gold Coast, providing significant boost to tourism sector
Gold Coast, 23 March 2022 – Big Red Group's leading domestic experience provider Experience Oz, and its hotel concierge booking arm Experience Oz Local Agent will partner with Destination Gold Coast (DGC) to deliver the 'Stay & Play' campaign, aimed at boosting the Gold Coast's accommodation, tour and experience sector.
This interstate marketing activity was made possible after the campaign received grant funding, via Destination Gold Coast, from the Australian Government under the Recovery for Regional Tourism program, an initiative of the $1 billion Covid-19 Relief and Recovery Fund.
The 'Stay & Play' campaign will incentivise interstate visitors with a complimentary $200 or $400 experience bonus (per accommodation booking) on select 3 to 5 night or 6+night Gold Coast stays during off-peak and shoulder seasons through until 30 October 2022.
Patricia O'Callaghan, CEO Destination Gold Coast comments:
"With interstate borders now fully open, Stay & Play gives interstate holidaymakers the chance to come and explore our breadth and depth of Gold Coast experiences. Whether you love adrenaline activities, natural or cultural attractions, the Gold Coast has got it all!"
"Stay & Play is expected to generate more than 27,000 room nights, but importantly will support the recovery of our industry to fill our tours, attractions and experiences."
Experience Oz Local Agent will facilitate the program, with visitors able to redeem their experience bonuses at participating properties and their concierge booking desks. Experiences will be provided by Experience Oz suppliers in the region, who will welcome the increase in demand.
David Anderson, CEO and Co-founder of Big Red Group comments:
---
"We are thrilled that Experience Oz and Experience Oz Local Agent can support DGC in executing this campaign. We anticipate this will generate significant demand into the Gold Coast's tourism sector which has suffered significant losses over the past two years. In particular, it will bring much needed support to 150+ tour and experience businesses who partner with Experience Oz, and the local properties involved in the program who currently work with Experience Oz Local Agent."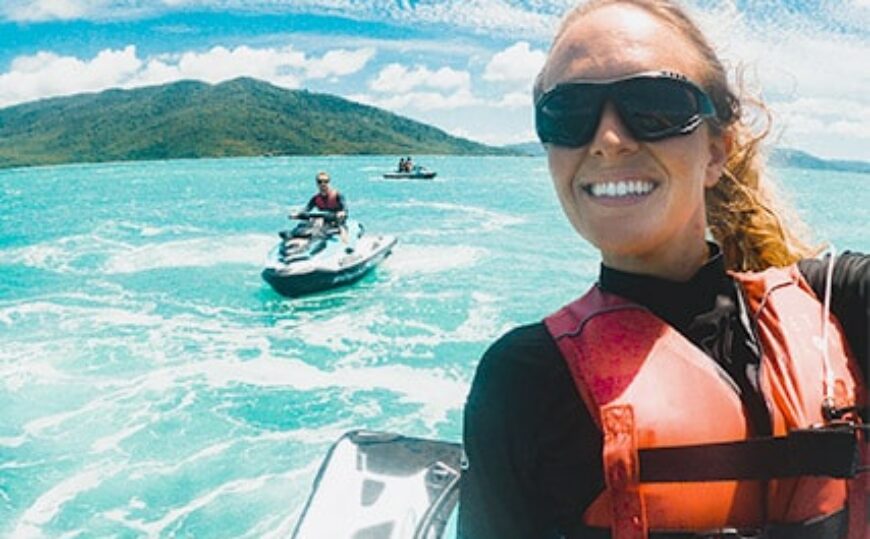 Adrenaline Partners with Tourism Queensland to Win Intrastate and Interstate
21 March 2022
Two Auscontact Association national awards taken home by Big Red
23 November 2022